As the coarsest stone in the Cerax range the #320 grit stone is essentially a grinding stone, designed to remove large amounts of material from the edge of chipped, rusted or damaged blades, and leaves visible scratches in the abraded material.
The Cerax water stone by Suehiro Niigata Japan is renowned for its fast cutting surface and its longevity. Not only is it Europe's best selling water stone, it also has a very solid reputation in Japan and the rest of the world. Widely used across the woodworking and culinary professions; these stones are made from slow-wearing ceramic particles which act as the perfect abrasive for high carbon steel and tool steel alloy such as Vanadium and Chromium.
The Cerax Water stone is one sided with a grit of #320. This stone is used for taking large amounts of material of your chisels, planes or knives. For example, when you have a damaged tool like a chipped chisel, you would use this stone to take the chip out.
The housing is complete with rubber feet for safety, stability and ease when sharpening. With features to suit an array of uses, it is easy to see why the Cerax Water stone is a best seller.
Description:
#320 grit
Dimensions of 207mm x 70mm x 20mm
Housing with rubber feet for stability while sharpening and ease of storage
Protective cover for storage
*Submerge stone in water for at least 5-10 minutes prior to use.
Do not keep this stone in water for long periods of time.
Customer Reviews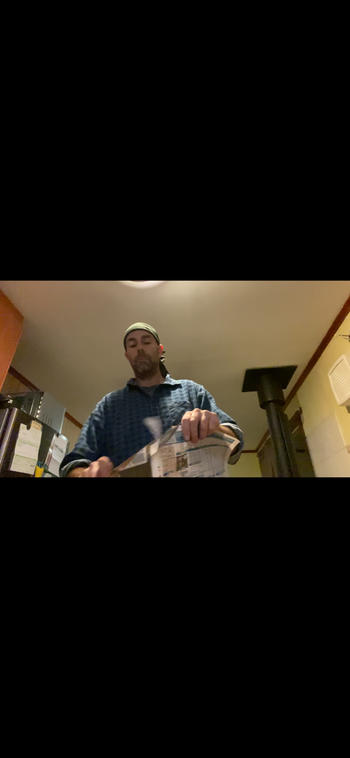 05/14/2020
I recommend this product
Cerax 320
This is another outstanding Cerax stone, fantastic for dull or slightly damaged edges and used in conjunction with the Cerax 1000 & 5000 produces a fantastic result every time.
Kym B.
Australia
12/17/2019
I recommend this product
Cerax 320 grit waterstone
I've been looking for some time for a replacement for my old King 320 grit waterstone. The Cerax had good reviews and I can see why. The stone performs very well considering it's price. The storage box doubles as a secure work base and bath for the initial soaking. Very clever design. JTA prices are very competitive and their service is excellent. Will definitely source more of the Cerax range from them. Peter K.
Peter K.
Australia
10/19/2018
#320 Cerax Waterstone by Suehiro
Great stone that provides great feedback and lasts forever, highly recommended.
02/15/2017
Waterstones Cerax are the best value for money and are top quality stones
The stone works very well. It's cut fast as #320 should do. Parcel was delivered in two days, which was great. Previously I got the #3000 stone of the same make and it is also works perfectly. These stones are not required Nagura stones as they are easy releasing grain and slur start to form in just several strokes. The Cerax stones are not tolerate the excess of pressure applied on your tools/knives as they would "dish" out, but with reasonable pressure they work fantastic.
03/31/2016
Sorry I think you may
Sorry I think you may have the wrong person. I looked at your lovely things but dos not buy.